Vincent Longo fans..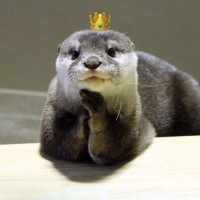 rouquinne
Registered Users
Posts: 13,737
Curl Connoisseur
this brand will no longer be carried by Sephora - so everything is on sale at ridiculously cheap prices!

most of it is sold out online, but you might be able to get product if a store is near you.

i have heard the most amazing things about the Water Canvas cream to powder foundation - and at $12 instead of $52 - it's worth a look!
Leave a Comment