old VHS and cassette tapes...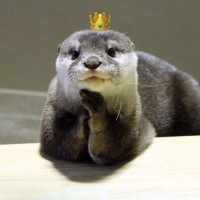 rouquinne
Posts: 13,737
Registered Users
Curl Connoisseur
these aren't accepted in our recyling boxes here, so i'm wondering what to do with them. most of the used music/book stores will only take CDs and DVDs these days.

i hate to throw them out - i can only imagine how toxic they would be over time in a land fill.

what have you done with yours?
Leave a Comment