make up for a formal!!
Charming Notion
Registered Users
Posts: 697
okay, i have my eighth grade formal coming up [less than 2 weeks!!] and i want to get my make up done at one of the make up counters at the mall but i don't know what to choose!! here are a few pics of me to help y'all;;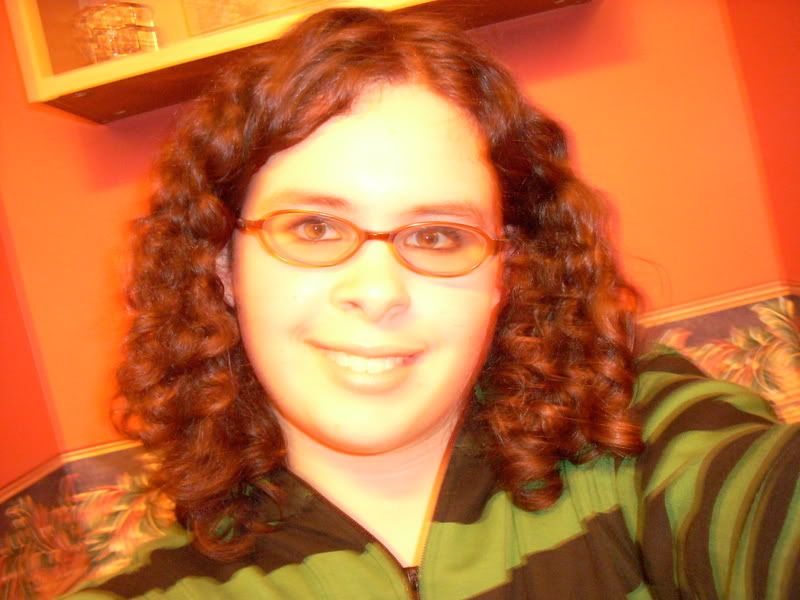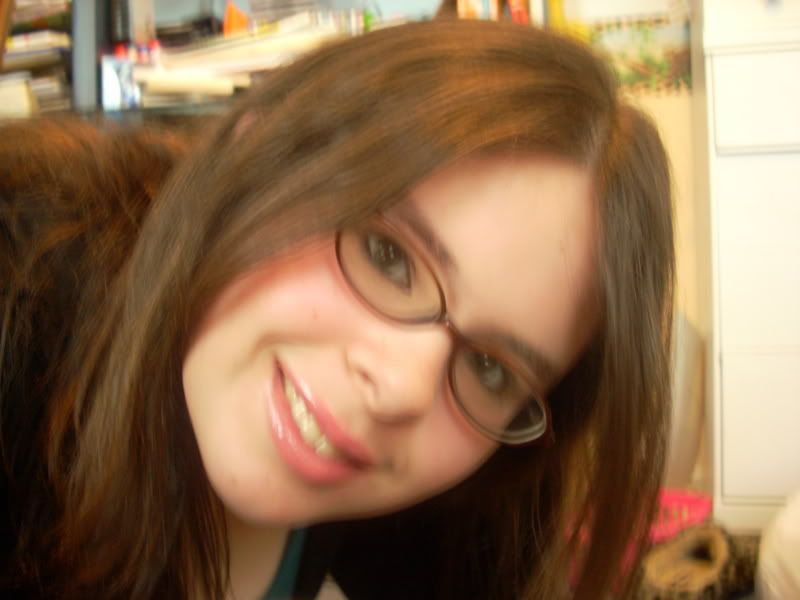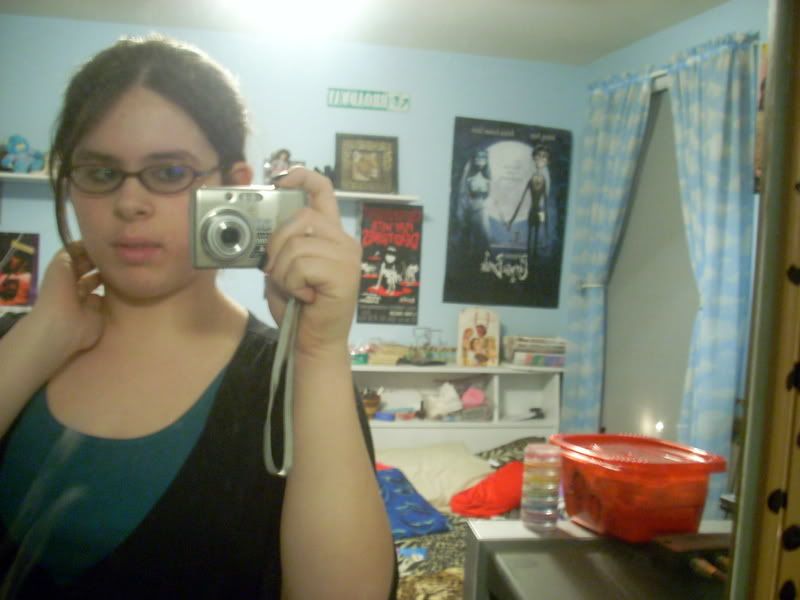 ps; i'm wearing my hair either up or halfway up, hopefully curly. and the dress i'm wearing is an a-line dress with a green base/slip with this sheer black material over it. thanks in adavnce!!
formerly;; girl anachronism
politics
is like me and my buddy going hippo hunting. we shoot a hippo and it falls on us. now, instead of using our joint effort of pushing the hippo off of us, we arue for 5 1/2 years on who's idea it was in the first place to go hippo hunting.
Leave a Comment