So excited to be going to the pediatrician for the second day in a row!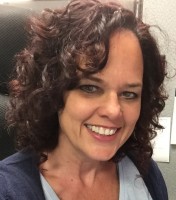 Gretchen
Administrator
Posts: 10,840
Moderators
Curl Virtuoso
16 yo sick yesterday; took him in to be sure it wasn't flu. It wasn't. He's better today and back at school.
Other 16 yo rolled his ankle at lacrosse practice last night; can't put weight on it today, so back to the dr. for x-ray and crutches. 
Good thing the pedi is really close to our house and easy to get to. 

Gretchen
NaturallyCurly.com co-founder
3A

You are beautiful!
Leave a Comment