Deva Boot Camp

Loveliam
Registered Users
Posts: 318
Curl Connoisseur
Below you can see lack of curl definition before. Defined curls after thanks to my Deva Curl consult with
Robin Sjoblom at Southern Curl:
Sorry these are so big!
Before: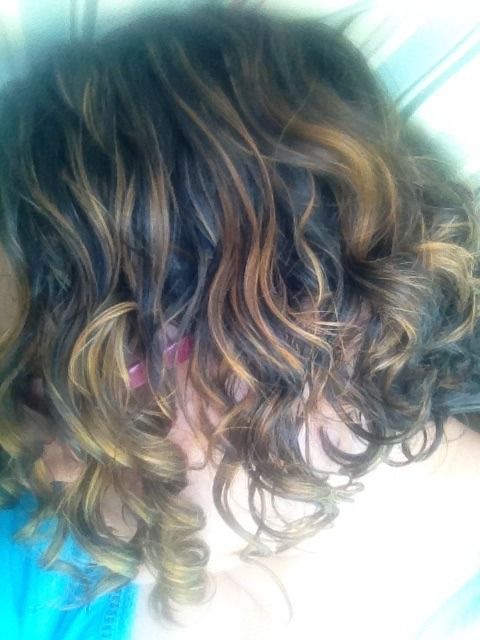 After: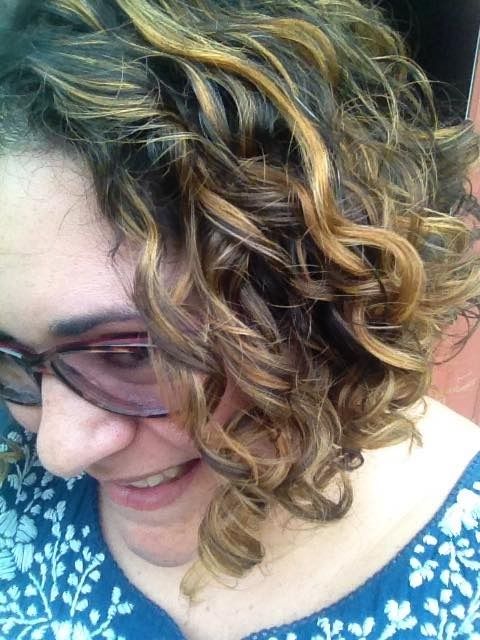 Robin walked me through step by step styling for my curls. Some of process I was familar with like squish to condish and using microfiber/cotton/linen (It is linen, right?).
But other things I was not doing, like applying my gel with my palms instead of raking it through my hair. She gave me other style tips too.
Robin was wonderful, so I would recommend her to anyone tar her salon, North of Atlanta.
Leigh
3a mixed with 2C???
Fine Texture
Normal to low Porosity
Low Elasticity
Mop Top Low Poo or Deva low poo
Deva One Condition
Deva B'leave-in for higher dews (Deva Foam for low dews).
Deva Firm Hold Gel
HG:
Sweet Curls Crazy Curly Hard Hold Elixir after applying Deva and for 2nd/third day.
Leave a Comment