wants to start taking Biotin, got some questions...

Brandi_J
Posts: 7
Registered Users
When I was 18 years old my hair was this long...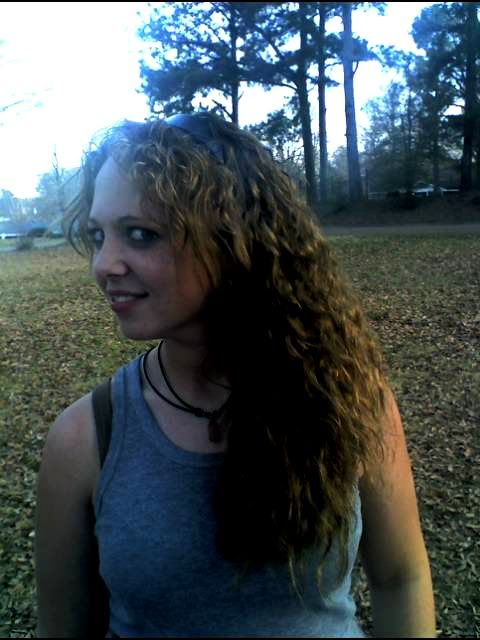 A year later, I got a on "short hair" kick...BIGGEST MISTAKE of my life....And copped it to about right below my ears. I hate my short hair. I miss my long curls soo much. Now I'm almost 21 years old and my hair just wont grow anymore. It just seems to stay right at my shoulders. I dont straighten or dye my hair anymore. Haven't in like four or five months. But hair seems to still be really dry and not going any where.
Ok now that you're caught up..haha...I take a multi complete vitamin daily. But it only has 30 mcg of Biotin with is 10% of Daily value. So I've been reading a little and decided to start a Biotin plan. But I'm not sure at what dose I should start at.
Should I start low and work up?
Should I just add a Biotin pill to add up with my multi vitamin?
What would be a good dose to start with?
Any ideas or thoughts would be helpful. Thanks.
Leave a Comment