3 months CG and Pics!
Curlygirl75
Registered Users
Posts: 65
Sorry i havent been around alot lately, I have been going thru alot and my life has been a rollercoaster! But i am back now and wanted to show off my progress of being CG for 3 months and my new growth. To be honest with all the stuff going on i did not relize the difference untill i took some new pics and went back and looked at my before cg pics! Any input is apprecitated Thanks for looking!
About a year ago with chemical relaxer, look at all that damaged hair yuck!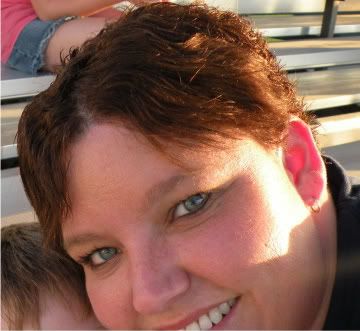 March of this year when starting CG, Still terribly damaged!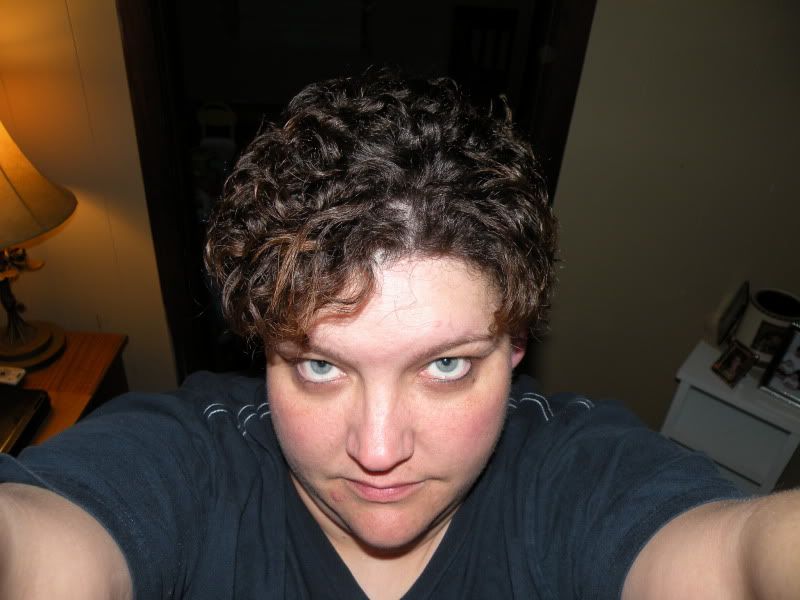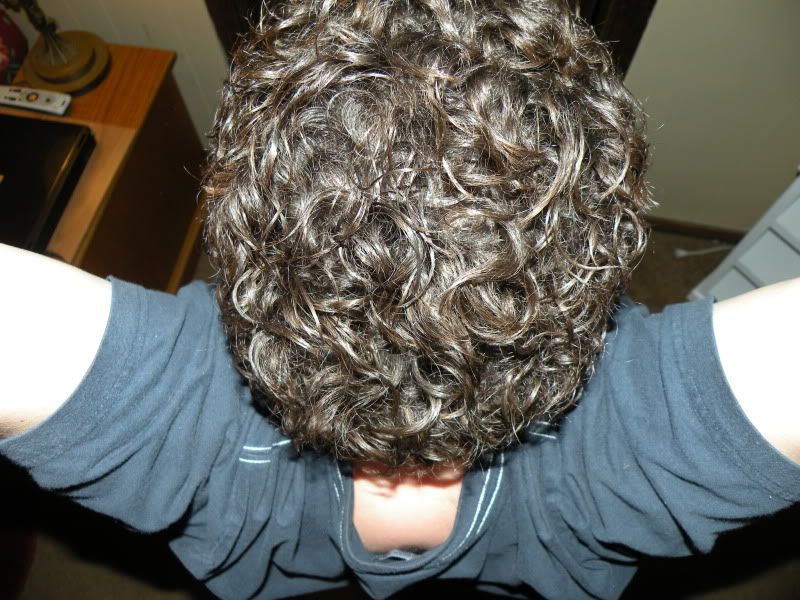 Tonight, 06/19/09 I cant believe my hair looks this good after just 3 months of a little TLC! CG Forever!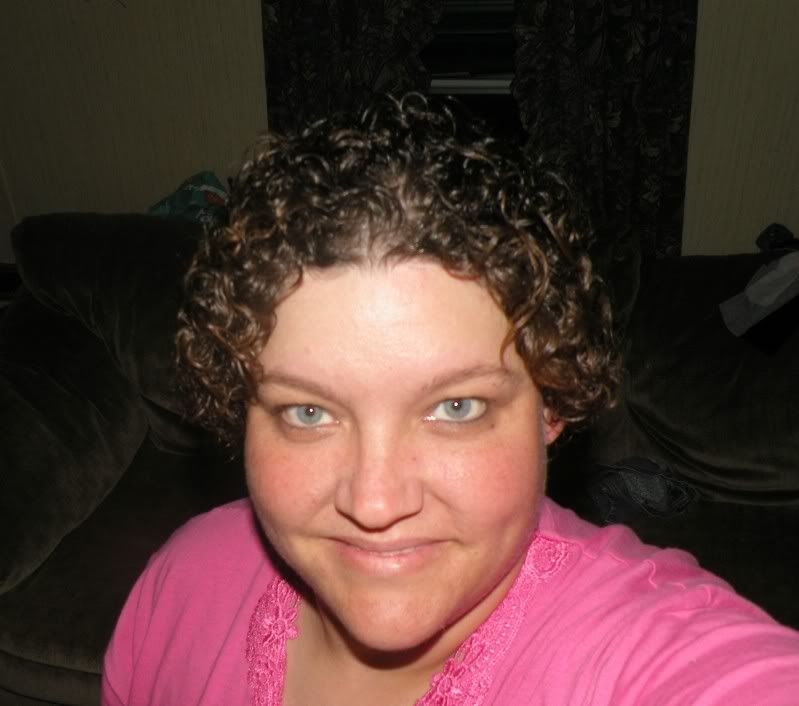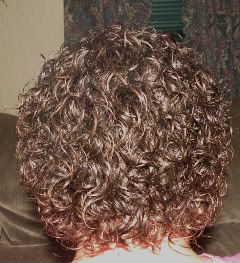 Still growing it out,Now that all relaxer is gone i never plan on putting anything to alter my natural curls on my hair ever again!
CG since 03/21/09Last relaxer 11/08Co-wash:
Garnier Fructis Triple Nutrition Fortifying Cream ConditionerLeave in: Sunsilk Captivating Curls Frizz CreamStyling products: Curl Junkie Coffee-Coco Curl Cream, Herbal Essence Set Me UP Gel,Herbal Essences Totally Twisted GelAir drying
http://public.fotki.com/Curlygirl75/
Pictures below are 1/09, 4/09, 1/10
Leave a Comment