Show off your little ones!
Nallia
Posts: 2,979
Registered Users
This may have been done already, but I couldn't find a thread.
I LOVE seeing everyone's babies and thought it would be great to have them all in one place. :blob4:
Here are mine:
My son just turned 4 last month and my daughter turned 2 last October: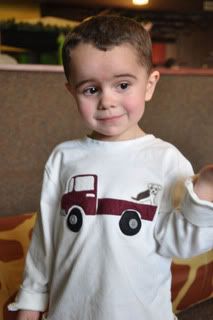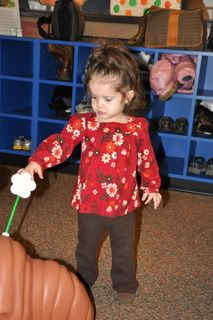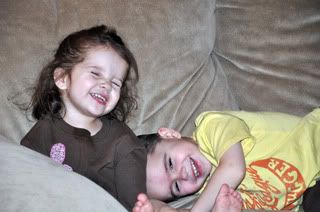 "...just because you're paranoid doesn't mean that there isn't an invisible demon about to eat your face."
~Harry Dresden
Leave a Comment