We'd like your help getting CurlTalk back on its feet!

By participating on CurlTalk — posting, commenting, liking — in the next few weeks, you will automatically be entered to win amazing prizes.

Our latest winner is Savagegirl!

CurlyCanadian, Bomega and EllaJ have also won wonderful prizes! Will you be next? Post, like, comment, GET ACTIVE and help us get CurlTalk ENERGIZED again!

Learn more!
Show off your little ones!
Nallia
Posts: 2,979
Registered Users
This may have been done already, but I couldn't find a thread.
I LOVE seeing everyone's babies and thought it would be great to have them all in one place. :blob4:
Here are mine:
My son just turned 4 last month and my daughter turned 2 last October: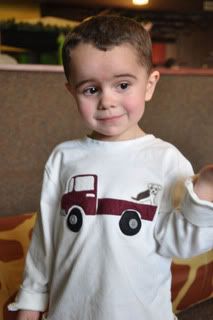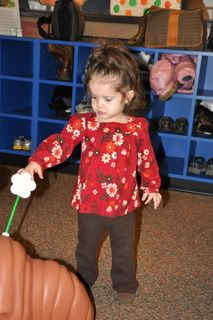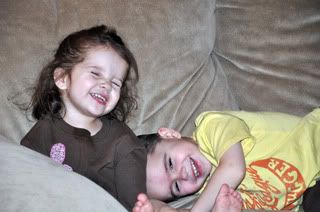 "...just because you're paranoid doesn't mean that there isn't an invisible demon about to eat your face."
~Harry Dresden
Leave a Comment