Finally got it to work! Before/After Pics

qhoney
Registered Users
Posts: 12
So after a rough start, I finally think I have my system down. I think I was overconditioning in the beginning and my hair was on frizz overload. I decided that I should low-poo about every 3 days and then co-wash/rinse out only one conditioner. I was originally co-washing with Suave Naturals Coconut, then using Garnier Triple Nutrition as a rinse out, THEN using a dab of the Suave as a leave-in. It was TOO much for my hair. Now I low-poo with Abba Pure Curl Shampoo, then co-wash with Garnier Triple Nutrition and then rinse all but a little out. Then I scrunch with gel (I alternate between HETT and Abba Pure Curl Gel). Diffusing really helps bring out my curls. Anyway, here are the pics...
This is me a year ago (before CG)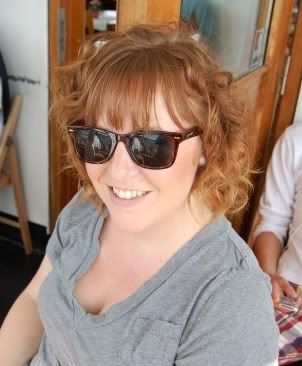 This is me a few days into CG...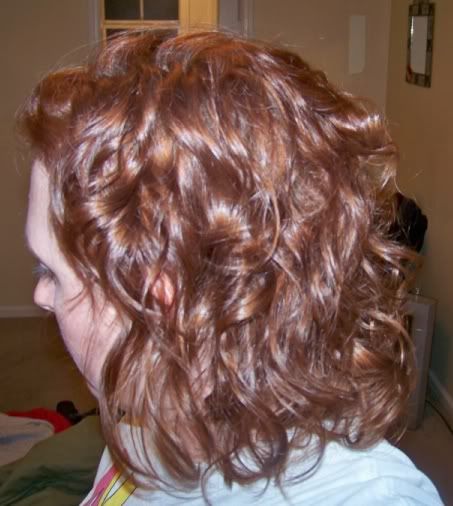 And this is me now...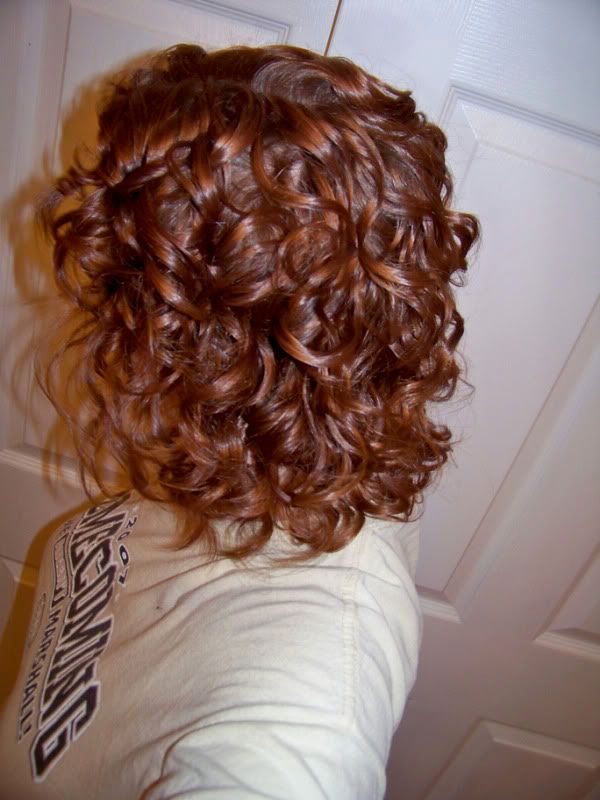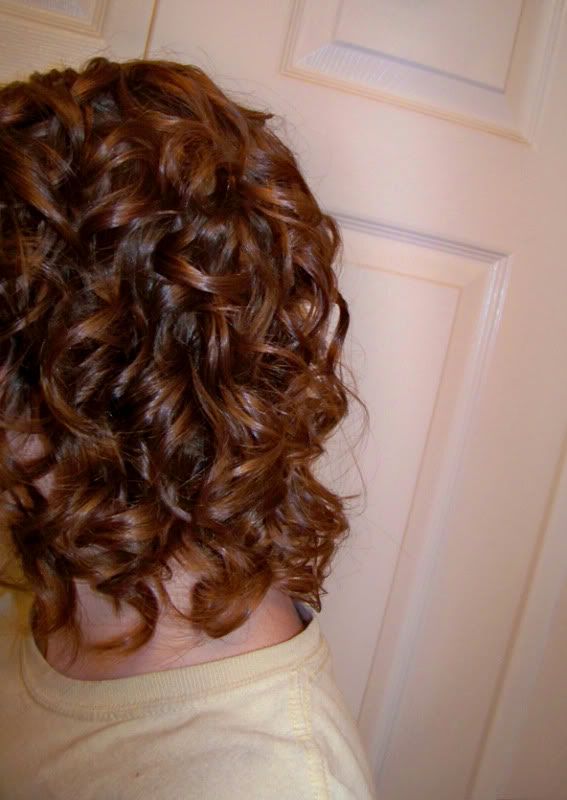 Leave a Comment