stylist in Central MA?

kittykorat
Registered Users
Posts: 3
I am in desperate need of a good cut!
I haven't cut my hair in over a year.
I hate getting haircuts because it never turns out good...
I could use suggestions for a good cut.. don't know where to lok for good pics of cuts.
I'm thinking of taking a few inches off.. not too short, but above the shoulders is OK.
Need low maintenence- I have 3 kids- 4 months, 4 years, and 7yrs. They keep me busy!
This is me now..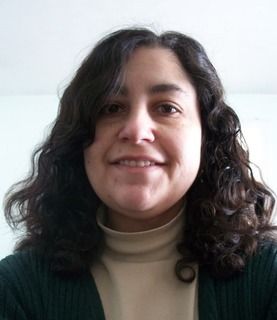 Leave a Comment