newby, would love advice!

kittykorat
Posts: 3
Registered Users
Hello!
Bored with my hair.. sick of it ending up a rats nest
I need a new 'do.
My haircare routine is pretty simple. I would like to try no poo.. but my hair is pretty healthy, 'cause I don't wash it often.
This is me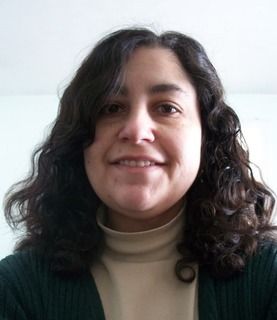 Leave a Comment