Stila fans!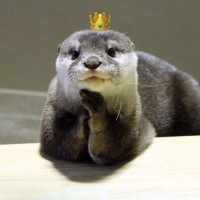 rouquinne
Registered Users
Posts: 13,737
Curl Connoisseur
special for this weekend...

$30 US will get you a 5 piece set containing:

Eye Shadow - Kitten (in refillable compact)
Convertible Eye - Onyx
Convertible Color - Peony
Lip Glaze - Brown Sugar
Liquid Eye Liner - Black

this is an online special only - so it's only available to addresses in the US. and there is free shipping on this set.
Leave a Comment