Product recommendations for GC (Pic heavy)

Ariinya
Registered Users
Posts: 13
(Yes! I am stupid, I missplelled CG.
I betrayed all curlies out there.)
Hello! I was hoping to find some recommendations for hair products. I would like to go modified CG and are unsure of the products that would go well with my hair type. I went CG almost 2 years ago but it didn't work out. I like to try again but with some modifications. Such as a low poo twice a week. But to get the right recommendations, I thought you may need to know my hair type first. I am sorry now for all the pictures but I thought they couldn't hurt.
A year and a half before this picture was taken I had a chemical strengthener in my hair. Its almost grown out from cutting my hair. But there is still some on the ends and it was weighing down my hair. I was trying to go CG in this picture but only got a slight wave, not much.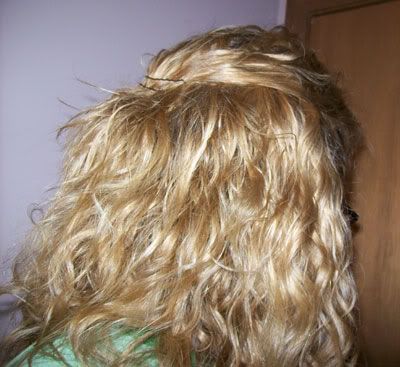 In these next few pictures my hair gets shorter and shorter. Slowly as I realize the CG method isn't working completely with my hair. I cut more off to get healthier hair. In the last few pictures my hair is significantly curlier. But in the end I stop the CG method because of an oily scalp.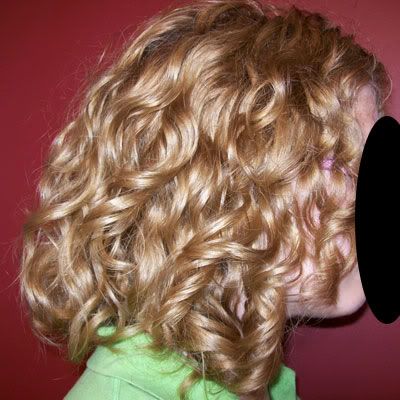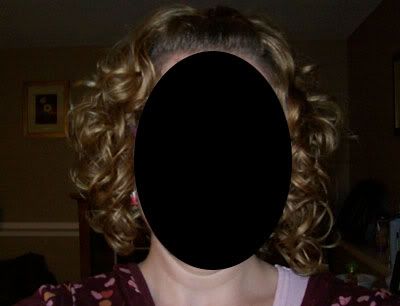 I eventually give up on CG method after 3 months. My hair isn't as curly in the spring but I was okay with it since it looked descent.
The summer loved my hair!! I had amazing hair and ringlets.
This was in the fall. Not as curly but okay.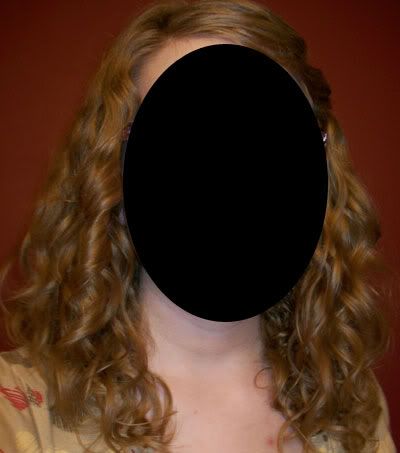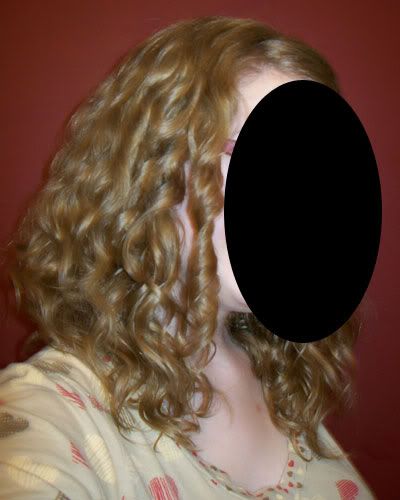 Now its the winter and I am having problems with my hair. I was looking back at my CG pictures and wishing my hair was as curlier. The underneath is okay but the top layer is unpredictable. Its generally wavy and has S curls. But some times its straight and looks horrible. I know its the sulfate shampoo and want to change that. I actually started shampooing my hair every other day and that has helped a lot. But Id like to go a few more days in between shampooing but the silicones make my hair feel heavy and gross after a day or two.
So Id like to try a CG method of using a low poo a few times a week and hopefully wean my self off of it to once a week. And have silicone free products. I was hoping if anyone had similar hair to mine, they could suggest some products?
My hair is extremely thick and from the pictures I think its 3a with some 2. But I think it has 3a potential if I use better products.
Any suggestions are welcome. I only used drug store products the last time I was CG. So Id like to explore the option of online products. Please help!
Right now my hair prefers creams and gels.
My favorite products at the moment are [buylink=
http://www.curlmart.com/AG-Recoil-p-24.html?utm_source=naturallycurly.com&utm_medium=text-link&utm_content=curltalk-post-text&utm_campaign=ag-hair-cosmetics-recoil-curl-activator]re:coil
curl activator[/buylink], ABBA in shape defining cream gel and catwalk curls rock amplifier. The abba is actually CG friendly I used it last time.
I would love to find a low poo, conditioner, leave in, and stylers. Would love to hear what you use! Thank so much!!
Leave a Comment