CurlTalk
I know it's a month away, but...
wonderdiana - shopaholic takes a nap
Posts: 1,728
Registered Users
My brother invited me to a Halloween party and I'm having a hard time picking a costume. Before anyone asks... no, I don't thinki any of these will be over the top because my brother is going as Hugh Heffner and there'll be a 48 year old in a skimpy Bat Girl costume.
TIA!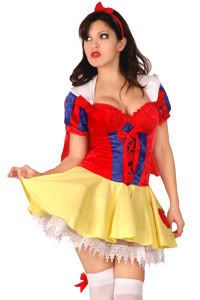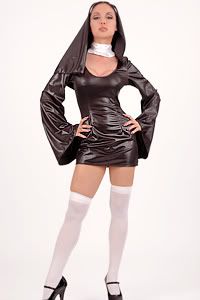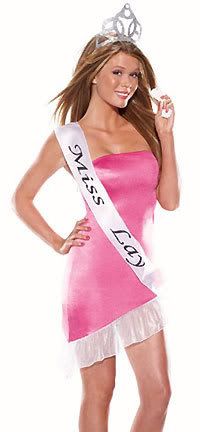 2C/3A -- wurly!
Failed to load the poll.
Failed to load the poll.
Leave a Comment