Post Childhood Hair Photos!

capriciouscurls
Registered Users
Posts: 33
Just the other day I was looking through photos of my younger years, amazed at how much my hair has changed over time. Share your hair evolution with us!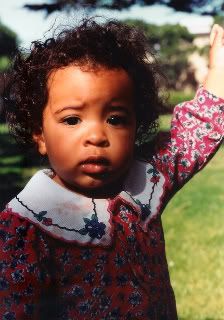 Over the years my hair got curlier and curlier!
♥
lv
dark brunette. curlinky. fine. low porosity. very thick. high elasticity.
Leave a Comment