Highlighting Curly Hair;tips,expieriencs etc. PleasE!

rowdyromance
Posts: 69
Registered Users
so I think of highlighting curly hair as a true art. It's a difficult thing-
I'm looking for advice on highlighting curls. I've had mine done many, many times but now I'm trying to do what's best for my hair and trying to achieve the best look I can afford. :P I'm still savin' up for this one... haha!
so I recently dyed my hair dark brown, like my natural... and it's so dull looking. Not dull, just plane jane. I ain't too crazy about the look so I'm considering a few highlights again.
I want very suttle highlights, blonde ones. I'm thinking to mix a few deeper lowlights in it too. The thing is; would this even be noticeable in curly hair? Now, my hair isn't too curly,,, it's more of a wave. I think I decided that I was a 2b with 3a tendencies.
Here's a few pic's of how I'm thinking to place the colors...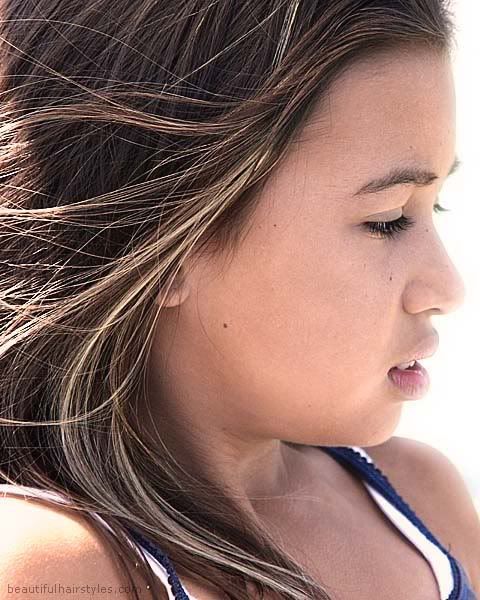 This is just very rough thinking and I'm not even sure how it'll work. The only thing I'm afraid of is not really knowing what I want before I walk into the salon. I hate when stylists don't listen to the clients. This tends to happen to me alot. I get what I want but in my stylists twisted view, sometimes. Anyways,,, haha... anybody who knows what their talkin about when it comes to highlighting curly hair... or highlight/lowlight placements... etc.. advice is much appreciated!! thannnnk yous!
[/img]
"Is your hair natural?"- You don't honestly think I'd do this on
purpose
, do you?
________________________________________________
Missin' the PornStar Hair
:iroc:
Leave a Comment