rouquinne's 24 days of beauty 2009!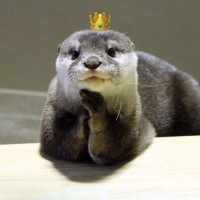 rouquinne
Registered Users
Posts: 13,737
Curl Connoisseur
it's December - time for the 24 beauty gifts to give to your friends/relatives or just to yourself!
i'm going to start with
The Big One
- because it sells out every year!
Sephora's Ultimate Blockbuster
For the makeup junkies on your list, Sephora's house brand annual holiday set offers everything you could possibly need: 96 eyeshadows, 3 blushes, 60 lip glosses, 2 lip liners, 9 eyeliners, applicators and brushes and an 18 page how-to booklet with 7 step-by-step looks.
$48 US only at Sephora
Leave a Comment