Attention MAC Harlots!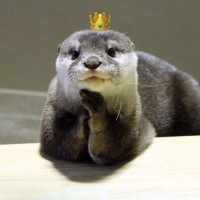 rouquinne
Registered Users
Posts: 13,737
Curl Connoisseur
auntie rou has been HORRIBLY remiss in posting collection updates, but i wanted to make sure that everyone knows that Viva Glam VI is available as of yesterday!!!!
VGVI is VERY close in colour to VGV, but more plum in tone. the matching lipglass looks pinky-plum in the tube and is quite similar to Spite, but with some shimmer.
the other two new collections are:
Rockocco
Untamed
and there is a Zandra Rhodes exclusive at two NYC stores and three others in the US.
could some kind NYC curly send me a PM about doing a purchase for me of the "Morange" Z Gloss, please, please, please!!!!
thanks!!!
Leave a Comment