CurlTalk
Nicole from ANTP CYCLE 13

knotty_love
Posts: 170
Registered Users
I meant ANTM(America's next top model)I absolutely love Nicole from day 1 she has a innocent and natural beauty. Her exotic red curly hair makes her definitely stick out from the rest. I love how she always wears it natural, but of course unless they have to mess with it for a photo shoot. All in all I hope she wins!!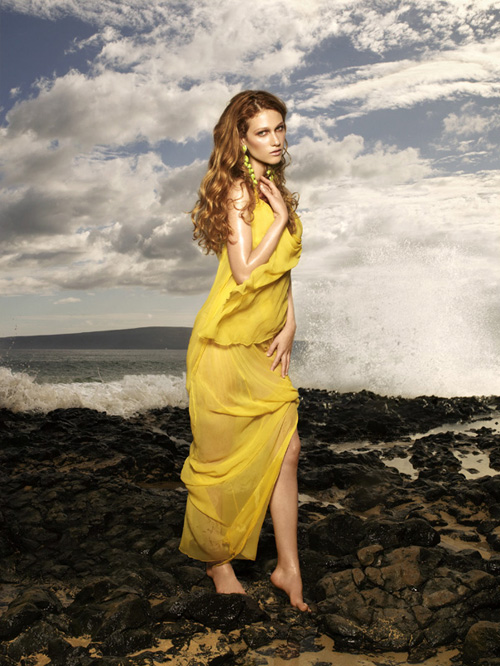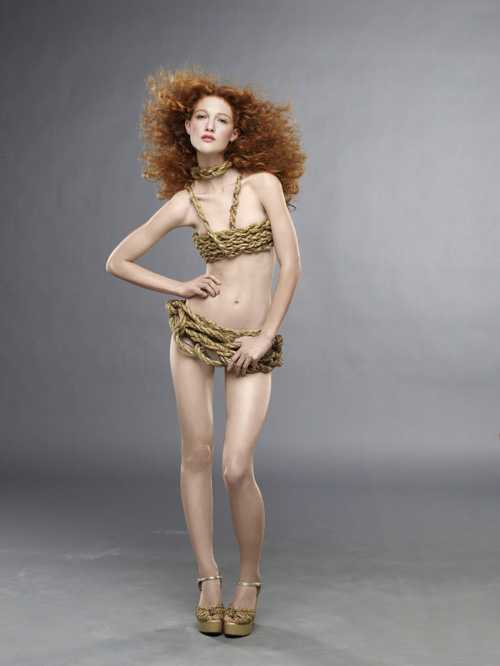 Sometimes I think the craziness just curls out of my head..:geek:
"Emancipate yourself from mental slavery; none but ourselves can free our minds.
"
-Bob Marley
"There are only two types of women - goddesses and doormats"- Pablo Picasso


Leave a Comment