help..what do i do with my preschoolers hair!

wild_flower98
Registered Users
Posts: 1
I'm so at a lost.
I don't know what to do with his hair. He's mixed and no one knows what to do with a kid - esp boys with curls here.
It's out of control and in his face and i'm this close to cutting it.
My SO says no way, don't cut it - get it braided, corn rows etc...i know nothing about them and we just start arguing when it comes to it.
We would have to drive an hour to get someone to his hair so I have to know what to do/ideas before we go there.
He's 2/ 3 this december.
any thoughts would be appreciated!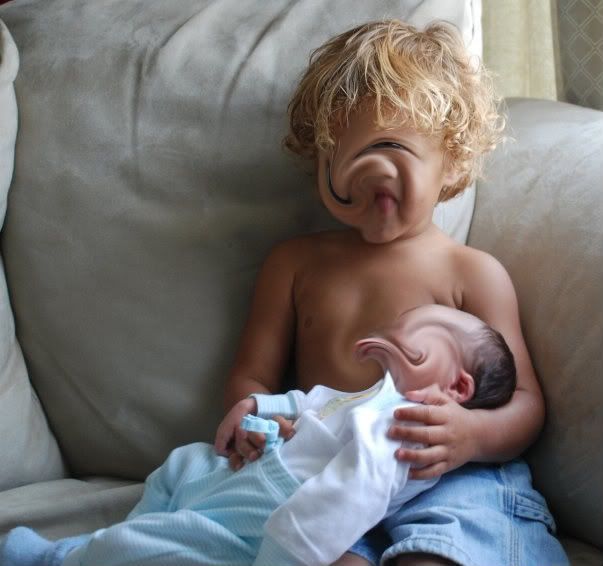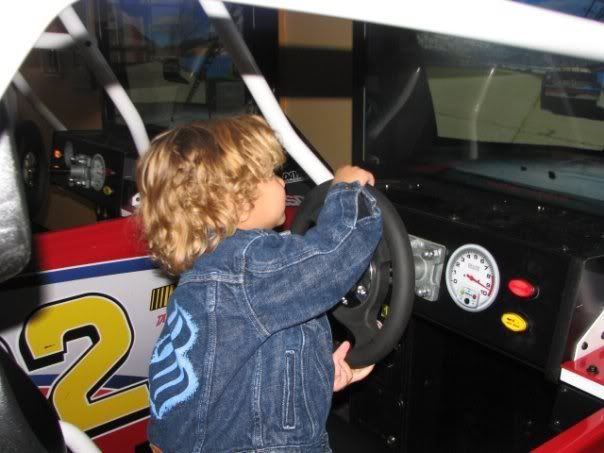 this is what it was like before it got heavy/weighed down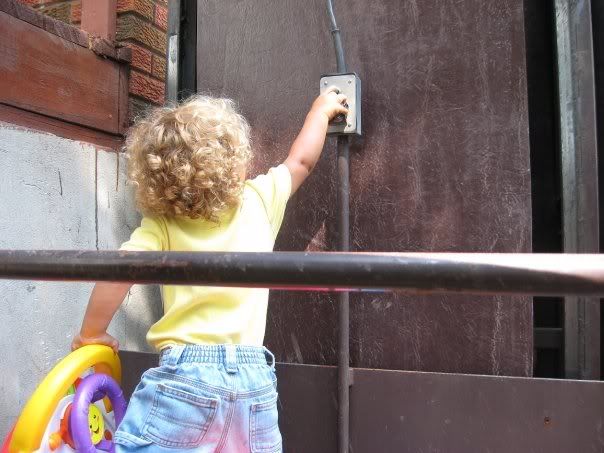 Leave a Comment