CurlChat is back!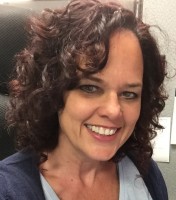 Gretchen
Administrator
Moderators
Posts: 10,840
Curl Virtuoso
It only took us a year or so, but we finally have a functioning chat room again!
It's here
http://www.naturallycurly.com/phpBB/chat/flashchat.php
And if you're already a registered member of CurlTalk, then you're ready to start chatting! The same username/password that you use for CurlTalk works for CurlChat.
You can chat about nothing as much as you like, and then occasionally we'll have actual organized chats.
Check it out and let me know!
(Fine print: same rules apply in Chat as in Talk!)

Gretchen
NaturallyCurly.com co-founder
3A

You are beautiful!