Cut for the Adrian Grenier style?
Hey everyone. I don't know what type hair I am, so I attached 2 pictures of my hair. I have been looking for a while to get a cut that would give me the same kind of style as Adrian Grenier. I just don't know what to say to the hairdresser every time I go into the salon, and the cut usually ends up being too short. Does anybody know how I would explain the kind of cut I want to the hairdresser? Would it be better to just bring a picture? I wanted to go with a shorter cut than I have now, so I was wondering how to explain this length and style:
http://static.gossipgirlinsider.com/images/gallery/leighton-meester-adrian-grenier.jpg
and the Drive Me Crazy length:
http://clarissa.hmc.com.hk/dmc/drive_me_crazy_poster.jpg
And here's my hair: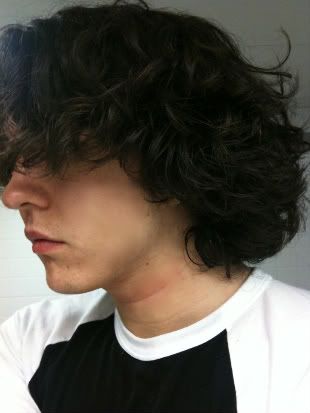 As you can see, the cut that the last stylist I went to left me with a lot of bulgey thickness at the bottom, I'd like to avoid that next time.
Leave a Comment