Castile Conditioner --Experimented today to create a gentle cleanser
Kitathena
Registered Users
Posts: 1,666
Curl Neophyte
I was dabbling around with my hair products when I had a
peanut butter meets chocolate
type of moment. I decided to mix my
castile soap
with my all time favorite cheapie conditioner
Suave Tropical Coconut
.
This was my first time using this but here is what I combined:
4 tbsp Dr. Bronner's Peppermint Castile Soap
Roughly 15 oz Suave conditioner
1 tbsp Olive Oil
I decided not to go heavy on the castile soap since it's powerful stuff undiluted!
I put it all in a container and shook the bottle thoroughly. I am still wearing braids but I went swimming in lake water today, as well as a lot of working out early this morning so I wanted to do more than cowash, but not shampoo.
I first thought to use my diluted castile soap per usual. But I thought, what the heck, I haven't had any hair disasters lately, let's try it out.
I love the results! It was a bit runnier than I would've liked but it sudded up still and cleansed very well without stripping my hair. I also got a lot more of the peppermint benefit on my scalp than I do when using castile soap diluted.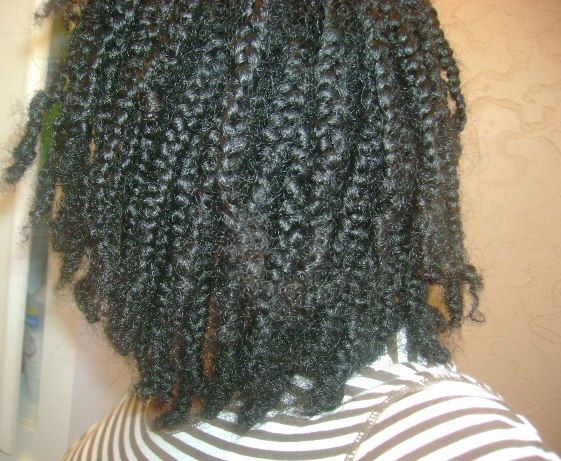 Freshly washed braids. Yes, they are fuzzy but they are nice and clean, with moisture still present!
My braids now smell very pepperminty and are soft without the buildup I was starting to feel. I'm going to try this again a few times, but so far I love it!
Some other things to try with this combination:
Adding Aloe Vera Gel
Using another scent of castile soap, maybe unscented with essential oils
Using another cheapie conditioner
Has anyone out there tried this combo before?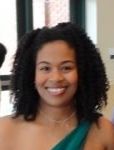 My blogs:
NewlyNatural.com
My fotki
pw:hair
Leave a Comment