Happy Dance!
xtremelyperfect
Posts: 177
Registered Users
Ok, most people will think it's lame that I started a post for this but I had to share with someone! My hair has grown so much in the last 2 weeks! It's crazy. I was just messing around and pulled down my "bangs" to see if they were any longer than last time I checked and they are! Holy moly! :eek: SO excited! Is anyone else's hair growing like crazy lately?! Again, sorry if anyone thinks this is unnecessary but I wanted to share teehee. My hair never retained length past shoulder length when I was relaxed so to see this is great! Also I made a moisturizing spritz today with pomegranate white tea and some oils and what not. I'll let you guys know if it works well.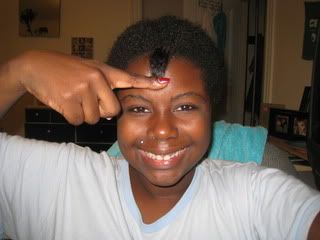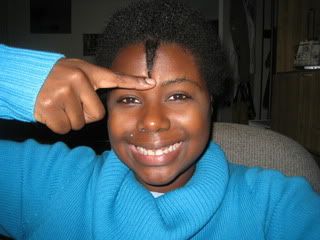 life has no limitations, except the ones you make.
Message me for my Tumblr.
Follow me on Twitter:
@xtremelyperfect
My Fotki Page is
here
!

Leave a Comment