Getting a cut--any ideas?

LeoneLover13
Posts: 2
Registered Users
I am new to NC.com but I have been no-poo for 2 months now and CG for a week. I am in desperate need for a cut but am not sure what to do to it.
I live in Guam (yeh, think a constantly humidity of 70-90% day and night :crybaby:) and there is not an abundance of curly stylists here so I am going to have to TELL the hairdresser what needs to be done. I have a friend with botticelli/waves which looks good so I think i'll go where she goes but I have no clue what to expect.
So I know I need some off the ends because they are split and dead. I also think I need some long layers because the top layer is very heavy and ends up laying flat with ringlets at the bottom. I also would like to keep it long but it needs to get out of my face. I have a 11 month old who likes to pull it and i'm always pushing it back off my face.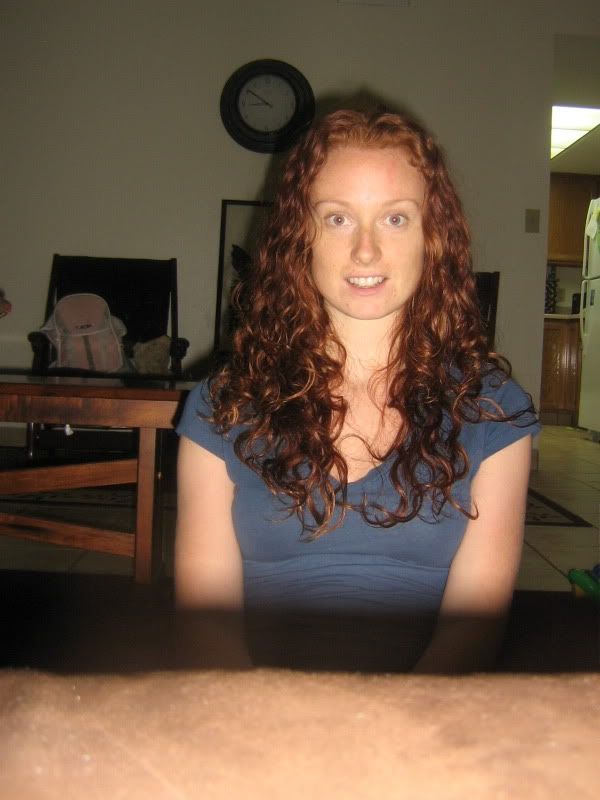 So, what do you ladies think?
Leave a Comment