CurlTalk
hilarie burton
happycurls24
Posts: 263
Registered Users
I love hilarie's hair and am so jealous of it!!!!
I am just wondering how to make my hair look as non frizzy and defined as hers...
this must have been a curling iron but I still love it..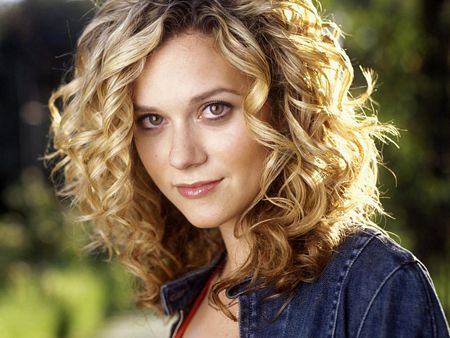 :wav:
Hair Type:

3b /3a?.... medium texture, normal porosity:afro:

Conditioner: Aussie Moist
Shampoo:

Organix Shampoo
Other products:

Paul Mitchell Sculpting Foam Mousse,
LA looks Sport gel
,
& whatever is cheapest for a frizz serum.
:blob:
Leave a Comment