My son is so cute

SlainSoul
Posts: 12
Registered Users
Meet Darius!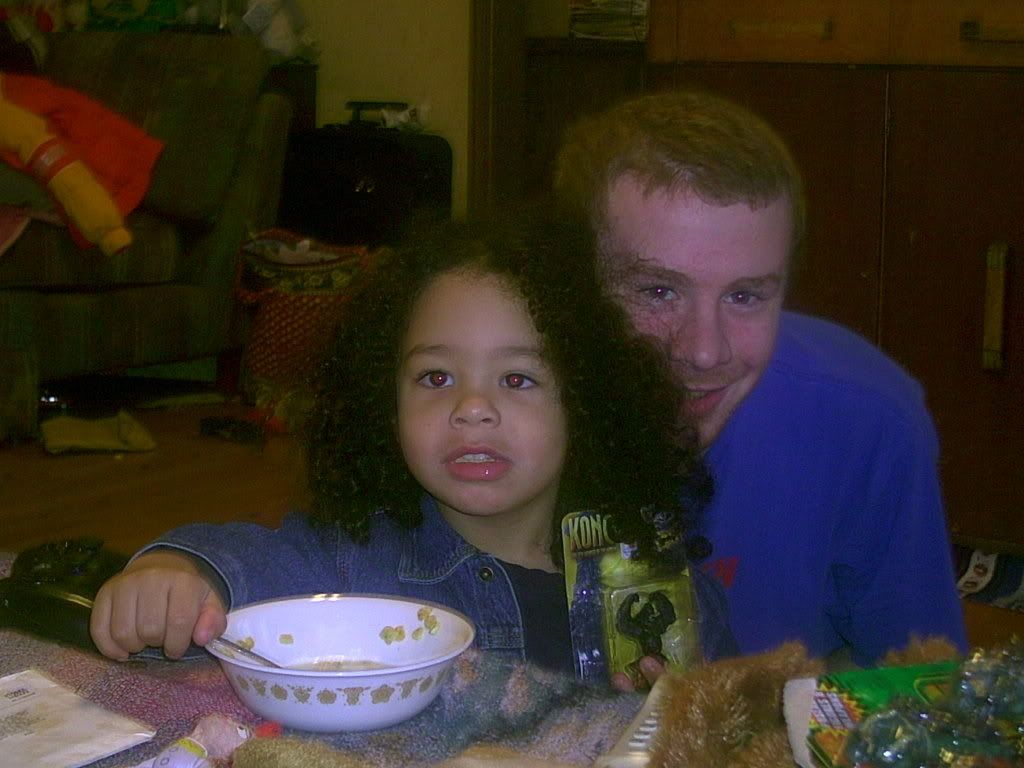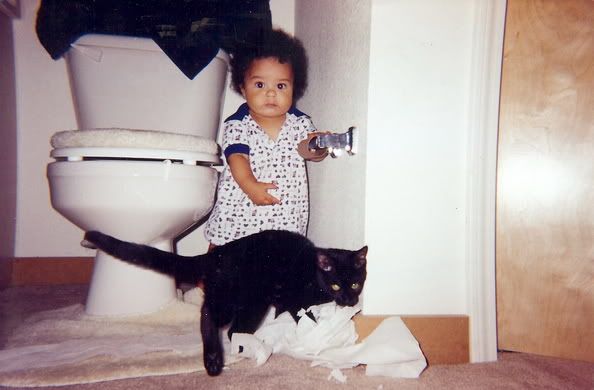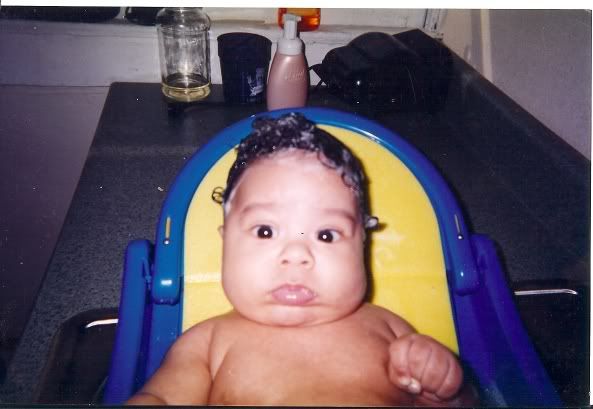 I love my son very much, but I must say that I am sad that he will catch hell for his curly hair.
Is favorite cousin, is always trying to make his hair lay down, yeah right!
One day she told him that his hair was wierd.
Honestly, ever since my hair cut, I wear a scarf on my head 24-7, because of people like her. I feel so sorry for him sometimes.
-Slain
slain adj : killed; `slain' is formal or literary as in "slain warriors"; n : people who have been slain (as in battle)
Leave a Comment