Hair Type? (i Think I'm 2 Diffrent Ones)

Ac95213
Registered Users
Posts: 3
Okay i need some help because i'm not sure about my hair type.
(3b or 3c)..The picture of me and my friend shows my hair when i do braid outs with nothing but water and pomade.
As you all can see my hair is thick so it tends to really frizz up and get dry.
Not only do I need to know my hair type but i need to know what products would help me with frizz, moisturize and give curl definition.And won't cause SHRINKAGE!.
(
I've been considering [buylink=http://www.curlmart.com/Mixed-Chicks-Leave-in-Conditioner-p-279.html?utm_source=naturallycurly.com&utm_medium=text-link&utm_content=curltalk-post-text&utm_campaign=mixed-chicks-leavein-conditioner]Mixed Chicks Leave-In[/buylink]
)
Help guys..:confused5: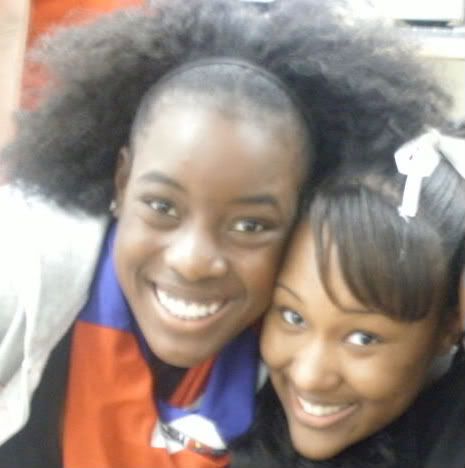 just what the hair looks like after cowash, put up in a ponytail using a scarf.:love5:
Failed to load the poll.
Failed to load the poll.
Leave a Comment