CurlTalk
Curl Bashing!
CantFightCurls
Posts: 88
Registered Users
Hey,
(Sorry if this has already ben posted) So i know that there's a special forum for this, but I feel like it doesn't neccesarily belongs there. Anyways, I always used to watch sister, sister which astrs Tia and Tamera Mowry.... loved the show back in the 90's! The first few seasons i was SO jealous of their hair (it looked like 3c or 4a) and now it plays mid-day on abc Family. The point is though... that as they got older they began straightening their hair. I first thought it was just a nice temporary change, but eopisode after episode thir hair re- maned straight! I just wondered if anyone noticed that and what you think of it... and also other celebrities who have traded in their pretty curls fir looser ones, waves, or just straight hair.
Here are some pics: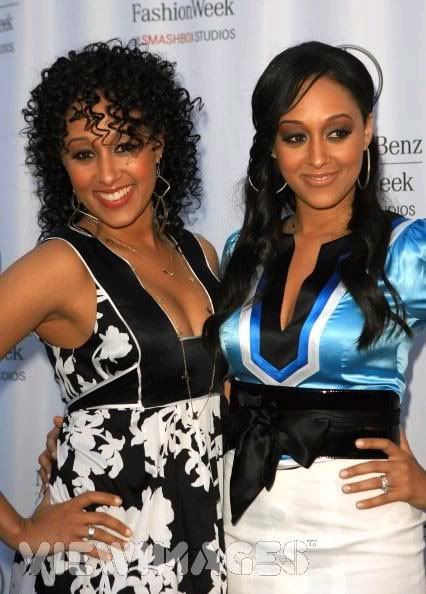 This is them, one w/ straight hair and the other w/ made up curls
This was not how their hair looked in the 90's... i think they may have gotten a perm
After a million years lol i finally found a pic of them when they first started the show
And wavy hair
I wonder how long it took them to get rid of their curls....
~Meena :happy10:

I cant fight my curls
I cant control my curls
I really just let them roll free
What else can i do? :dontknow:

~I have curly curly 3c hair w/ some 4a up in little corners!
~I'm have a love affair with the Ojon Line and faithfully use Garnier Fructis Spray Gel.
~I love all my kinks, coils, and curls even when I wanna rip them out! :cwm21:
~Trying to gorw out to BSL, any tips? Drop a mesage! :toothy10:
Leave a Comment