CurlTalk
Haircut Tomorrow! Advice Please!
lazykerri
Posts: 650
Registered Users
So I finally bit the bullet and made an appointment for a haircut. I'm going to get a curly girl cut from Callie at Toujours Salon tomorrow. I suspect she may actually want to cut my hair wet though, since it's more wavy than curly right now (it's reaallly long).
My appointment is tomorrow (Sunday) at 3 pm central time. Any advice about what to do? I'm thinking of getting about 6 inches off, sideswept bangs (sort of like I have now) and long layering.
Here's the shortest it's been in recent time (my last haircut, about 5 years ago.) I've been trimming it myself since. Note the slight pyramid head effect. I can't get much volume on top ever, but I think back then I was still working on my hair products/routine too:
These two were taken about a week ago: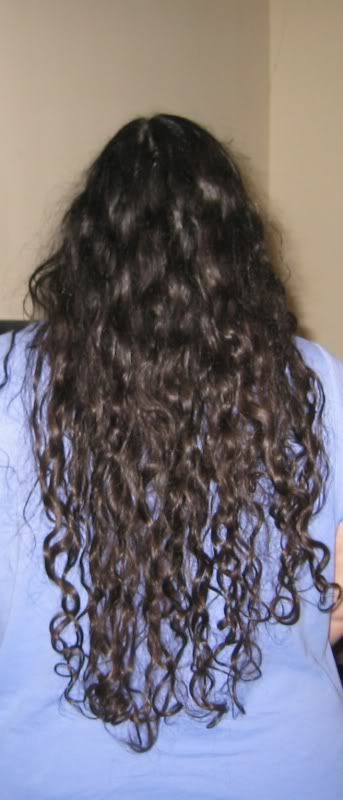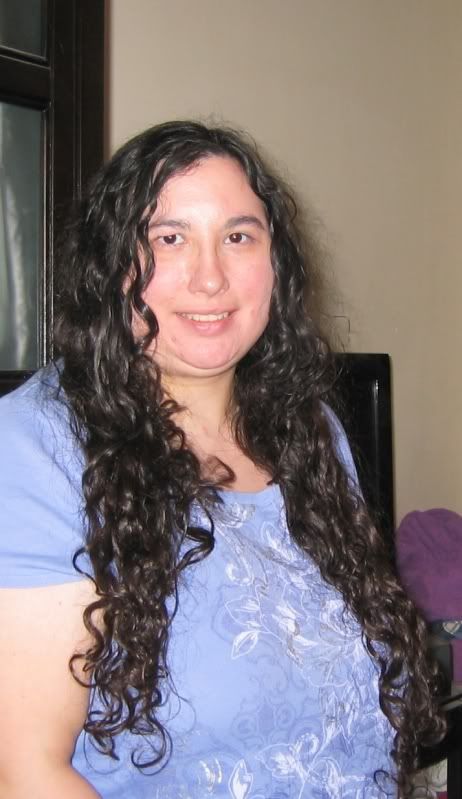 Lots more photos in my
album
.
I want a more manageable length in general, and especially for the summer. It's around waist length now, and tends to tangle more and get in my way (plus it takes a long time to dry and to detangle.) But I'm afraid to go too short. I also want to be able to pull it back in a ponytail (most of it anyway).
Any advice is welcome! TIA!
:cat:
[SIGPIC][/SIGPIC]

~ Always naturally lazy and curly! ~



Photo album password: curly
Blog: lazykerri.wordpress.com
Curl Type: 3a Fii
Current Favorites:

Jessicurl Too Shea Conditioner

Jessicurl Confident Coils

Rockin Ringlets, and

Herbal Essences Set Me Up Gel
Leave a Comment