CurlTalk
How much hair do you lose? Ways to minimize hair loss? Side-part Question too.
kellygreen49
Posts: 625
Registered Users
I have short hair. I know you lose 100 hairs a day, but the amount I lose seems like an awful lot.
I've been CG for almost 3 weeks.
This is the amount of hair I lose from combing with a wide tooth comb after co-washing:
(Yes, I included a picture of a wad of hair. This is semi-disgusting, but curly haired girls are usually very open and understanding)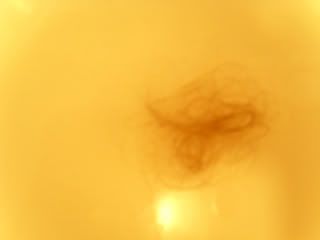 I know it's kind of hard to see, but it's the size of the palm of my hand. I also lose
triple
that in the shower. I co-wash every other day.
Normal for short hair?
Any ways to minimize hair loss?
Also, an odd question for those with a side part- Do you seem to get better curls on the fuller side of your part (see my Avatar:pr:)? And the fuller side seems to get cleaner when I co-wash, also. It's always a bit stringy on my other side, which is weird since I finger comb my hair back a little as I wash.
3A~fine texture
Cleanser: GiovanniTTTT, Deva Low Poo
Condish: Deva One C, GiovanniTTTT, GVP Balm
Styler: Deva ArcANGELL, HESMU, AG Mousse Gel
Want to try: CJ Gellie, Hand Dry Hair Glove, BRHG
I
second day hair :iconbiggrin:
Call me a Curltalk Otaku. ~MirCurls
/home/leaving?target=http%3A%2F%2Fpublic.fotki.com%2Fkellygreen49%2F" class="Popup
PW curlyhair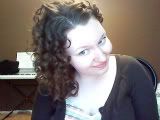 Leave a Comment