Things You Wouldn't Want to Lose

Saria
Posts: 15,963
Registered Users
What's the first thing that comes to your mind?

For me, it's my knives. That sounds weird to people, but when I have lost knives (read: had them stolen), I've always been really bummed out. I have more than one chef's knife, so I'll never be without one, but still. It's not just the monetary value (though it certainly stings, to put it mildly), but I do get really attached to each one of them.
And if I lost my whole kit, I'd be pretty damn screwed.

What item has special value to you and therefore would bother you to lose?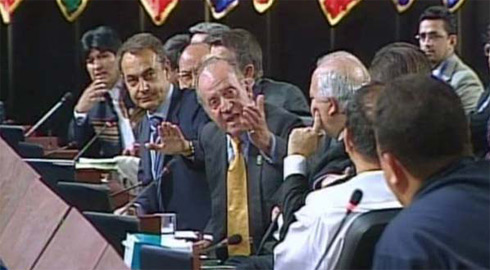 Leave a Comment