what the heck do i do with...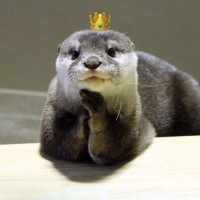 rouquinne
Registered Users
Posts: 13,737
Curl Connoisseur
all this rhubarb????
there is a HUGE rhubarb patch in my backyard and i had to harvest some of it this weekend because a few stalks had already gone to seed.
other than jam and pie, what the heck do you do with rhubarb???
i'm going to wash, chop and freeze for now.
TIA!!!
Leave a Comment