we went to the easter egg roll at white house!
wavezncurlz
Posts: 1,814
Registered Users
I only took Kennedy - and I'm glad. The lines were long and there was a lot of walking. I don't think Cassi would have done well. Heck, Kennedy had a hard time dealing with the crowds. It was a fun experience though. Great for the scrapbook. A few pics:
We took the train downtown:
The entrance:
White House - Kennedy thought she was going to see Sasha and Malia LOL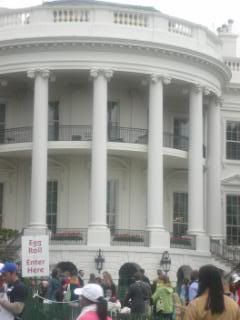 Photo ops with all kinds of "celebrities"!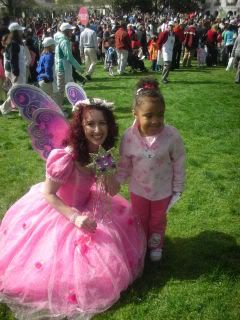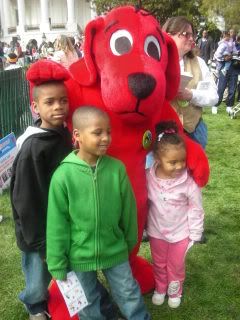 In front of fountain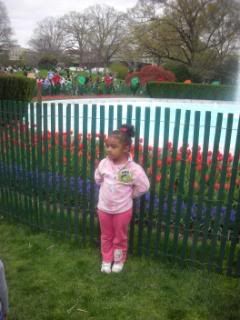 Egg Rolling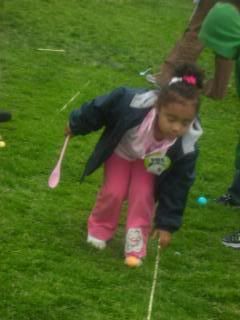 Souvenir Egg!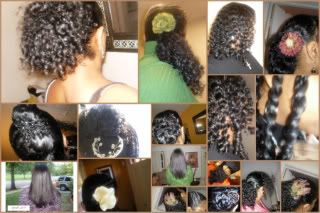 [
mini-album w/ various styles for the past 10 years of natural hair:
http://s29.photobucket.com/albums/c252/wavezncurlz/hair/
password: curlzorwavez
Leave a Comment