Chicken Skin and Picking

lauraloo
Registered Users
Posts: 2,121
I've got chicken skin on the backs of my arms that looks similar to this (not me, just a pic I found on the interwebs):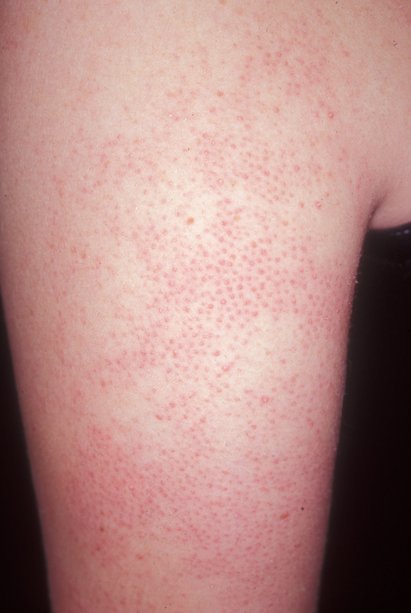 I saw a dermatologist about it a long time ago and she basically said there's not much you can do about it but offered me this lotion that I would have to use for
years
before I would see any results. The consistency reminded me of maple syrup. :pukeright: Needless to say, I stopped using it.
Anyways, I've pretty much come to terms with it, except I have a problem: I pick at it ALL. THE. TIME., especially when I'm stressed out. It's sort of embarrassing to admit... I think it's a psychological thing.
Any suggestions on techniques for how to stop picking? I'm causing myself scars but I just can't stop! Is there anything I can put on it to help smooth it out and make the irritation I'm causing stop? I really just want my arms to look better as nicer weather approaches.
Not all who wander are lost.

Fine and thin 3a. PW: curls
Leave a Comment