CurlTalk
My friend has become indoctrinated!

Saria
Posts: 15,963
Registered Users
She had a difficult experience recently that led to her becoming religious. She lives in California, so we don't get to talk often. Yesterday we talked about a few different things, and I was taken aback because when I first learned of her new-found religious beliefs I didn't think she'd be one of those people who insist that if your life sucks it's due to lack of faith. I'm not an atheist, I believe in God, but I don't believe in religion.

Basically I told my friend how beaten down I am these days because aside from the heartbreak, my unemployment claim is still pending, so I'm stressing out about that. Plus she knows about my life before all of this as well. And she told me how I need to pray and find God and basically that'll help me find happiness without worrying about external factors. I tried to tell her that there are perfectly happy people in the world who don't believe in God at all. I wasn't trying to argue with her or make her think she's wrong for feeling the way she does, I just wanted her to understand that not everybody can view life that way. She actually said that those people who don't believe aren't truly happy. They're pretending! Basically, I'm miserable because I don't have peace within myself and that is acquired through faith in God.

Aside from that, we were talking about men and I asked her if she had done the deed in all this time we hadn't talked. She told me she's waiting until she's married. I mentioned that she'd been involved in sexual activity and she basically said it's not too late to regret those things done in the past! Again, I stepped lightly and said that if she should fall madly in love with someone, it might seem a lot harder to go through with that. I did not get into why I think it's best to have sex with someone before you marry them because I didn't want to offend her in any way.

Mostly I just can't believe how much my friend has changed and that she now believes religion is the best medicine for everyone. It can get dicey sometimes to talk to her because I love her dearly and I don't want to offend her, but I also don't really like being told that the solution to my problems is believing in God more and praying.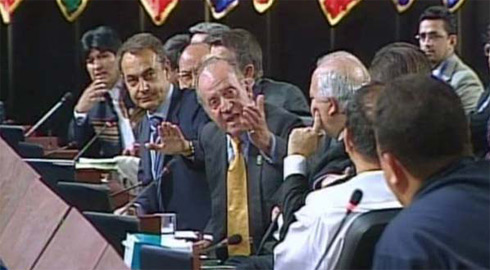 Leave a Comment