Hi there,new curly from MIA :) needs help choosing hair cut/color!
Cupofcurls
Registered Users
Posts: 3
For the past few weeks I stumbled on this website while looking for a curly hairstyle but the thing is most pictures belonged to women with hair straighter than a ruler :P( they should know better than to attempt to deceive a true curly with iron curls bwahahaha). Almost brought to the brink of despair:crybaby: I found this site and well yeah there's my epic story. I would have not only gotten the chop but more like a shave 0.0 (ur crazy) well yes I was certain I couldn't find help.
Now I have about a week to decide what style to cut my hair in.I'm really open to any length but what I'm looking for is something I can replicate myself in say 15 min the max.I believe I have 3b hair and a lot of frizz:afro: like this much that's me in 6th grade.Don't worry I intentionally teased it to tht height( how I don't know
)
My hair has been relaxed for approx. 4 months now. I'll post a pic of my hair in a while and some styles I hope to get. Oh and it's length! It's barely touches my shoulders.
Here are some styles I like what do you think?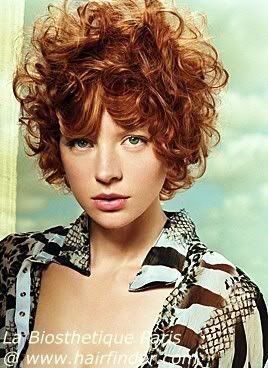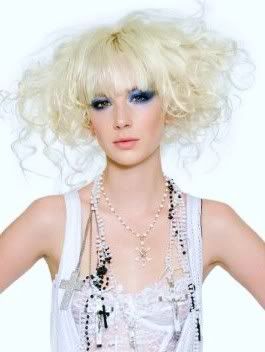 i LOVE LOVE LOVE:wav: THIS ONE !! I highly doubt my hair will hold the second blond one. And I really like the 1st red one.Oh maybe hair the color of Burgundy or darker than this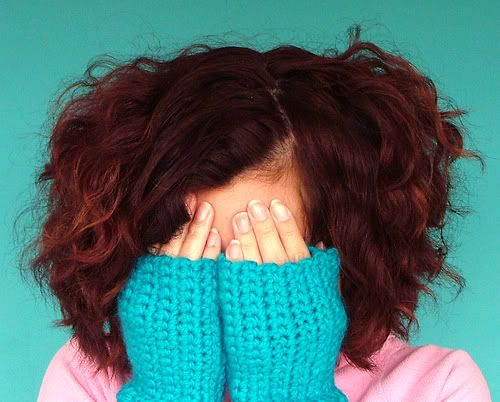 with highlights?Hey I like this girl's hair too XD
Leave a Comment