Mop-C Curl Definining Cream: Fantastic Winter Product

Saria
Posts: 15,963
Registered Users
I know a lot of people here don't love it, and I was about ready to swap it. Not because it didn't work, but because I have products that work better and are much more natural. At least, during the summer I felt this way.
But winter is here and I have to say that this stuff is pretty damn great.
I posted on the general board about how I have been getting great results applying butter-type products to my wet hair after a curl cream. I find the butters keep the hair from drying out and eliminate frizz. Well, Mop-C + Ohm Body Avocado Hair Custard= rockin' curls!
Next up, giving the old QCCC another whirl . . .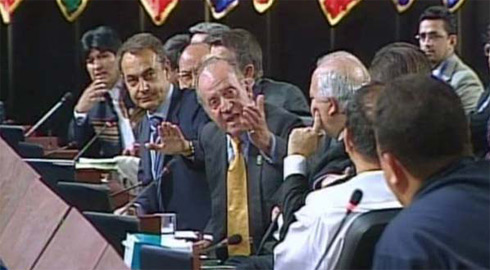 Leave a Comment