my daughter is my hair twin
wavezncurlz
Posts: 1,814
Registered Users
alas -she isn't a mini-me but she has my hair
Now that it's longer, it's fun to play in it.
If only she would stay still!
Products: Creme of Nature ShampooIC leave-inMotion's detanglerMyhoneychild Caribbean Hair CremeDenman brush for detanglingSoft boar's hair brush for smoothing ends
here is her hair wet - shampoo still in hair - major shrinkage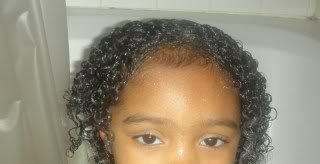 rinsed out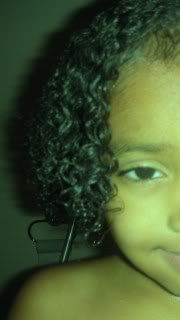 freshly done hair (bows for thanksgiving day)
back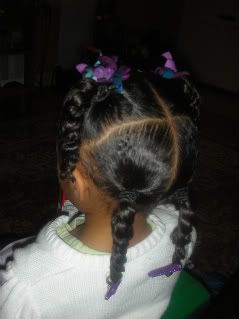 Close up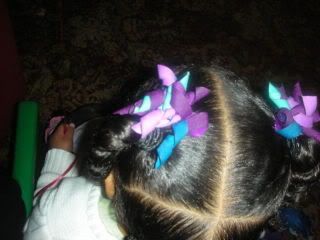 Side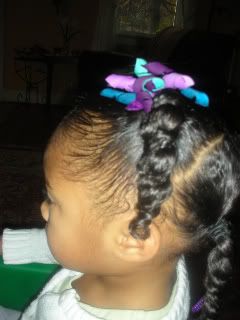 Any other product suggestions? She's 3 so I don't let her wear it out much - it gets so matted and wild and dirty
!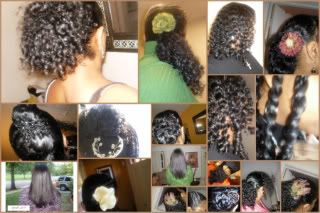 [
mini-album w/ various styles for the past 10 years of natural hair:
http://s29.photobucket.com/albums/c252/wavezncurlz/hair/
password: curlzorwavez
Leave a Comment