help me win the cheesecake bake-off at work!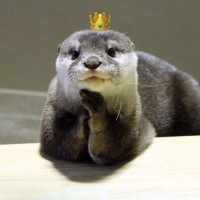 rouquinne
Registered Users
Posts: 13,737
Curl Connoisseur
i need something SPECIAL!!!
my old standby is chocolate rum raisin cheesecake, but there is a recipe for toffee caramel crunch cheesecake on Epicurious that might get me the most votes!
do you have a really special cheesecake that might be a bake-off winner?
TIA!!!
Leave a Comment