Addison Mae

inheritedcurls
Registered Users
Posts: 2,954
Curl Connoisseur
Hey Everyone,
Sorry it's been so long for me to post. My wireless was down and going upstairs for a couple weeks seemed too painful. Then Daddy took all the pictures to work...I finally have been able to download some for you guys!!! I didn't want to post an announcement without pics......because I know that's what you all live for.
Here are the Stats!!!
October 22nd
Addison Mae
9 lbs and 1 oz
19 3/4 inches
She is a wonderful baby...totally opposite of my son. She is already sleeping up to 5 hours at night. She doesn't cry every 10 minutes. She makes me want to have another one..although daddy says no way. Brother is still a bit jealous of the lost mommy time and is a bit rough but I expect that to get better with time. He's become a total daddy's boy which is good. I'm recovering from the c-section although a bit slower this time. It's taking longer for my stomach to come down. I swear this time I looked as big as I did going into the hospital. I've started wrapping and it's helping a lot.
Well enough about that here are the pics!! Enjoy.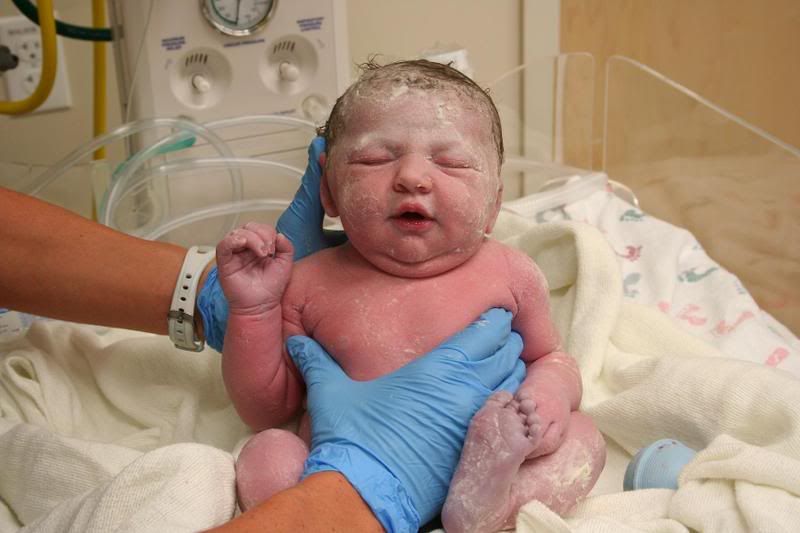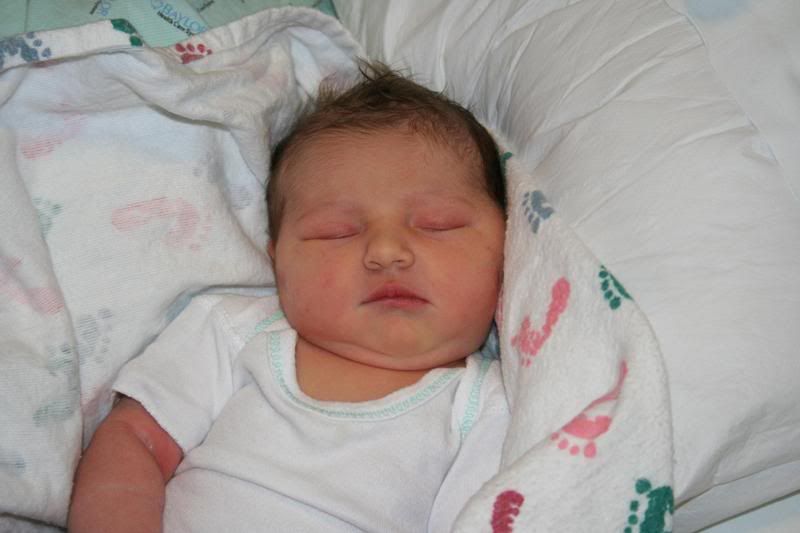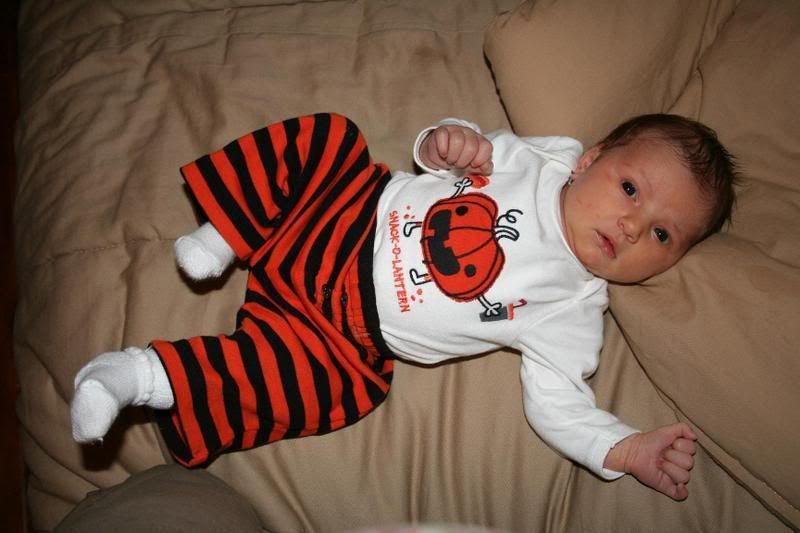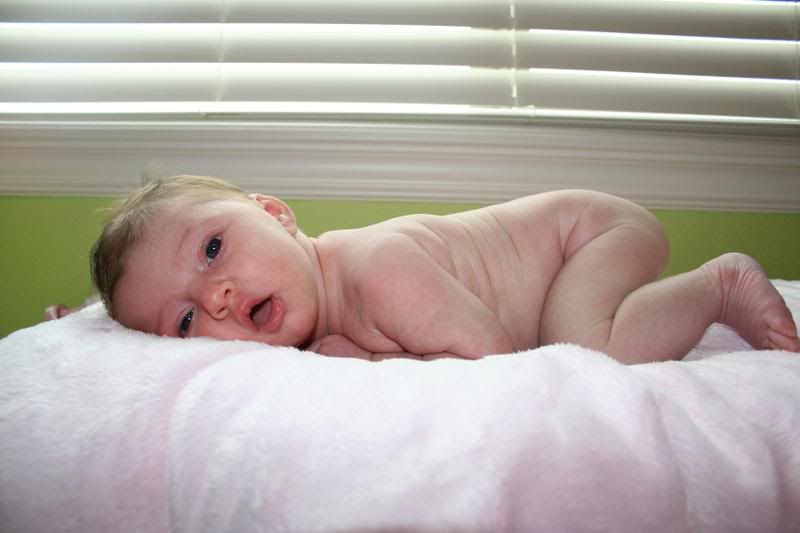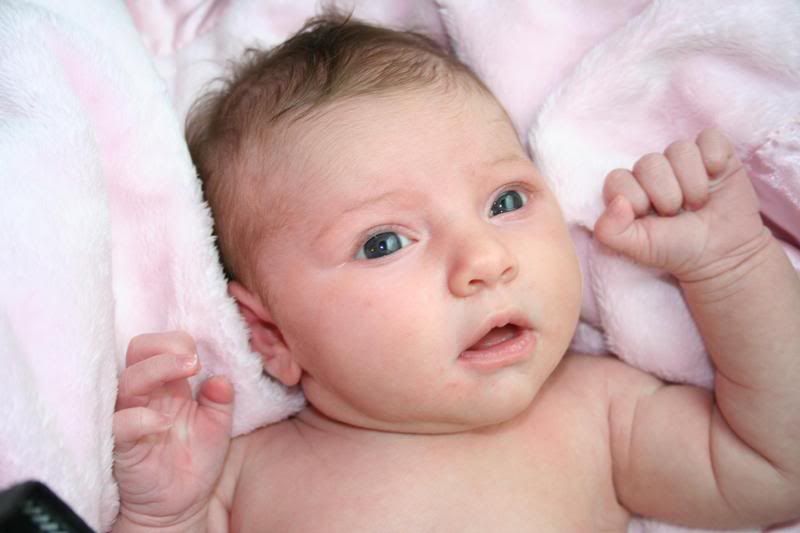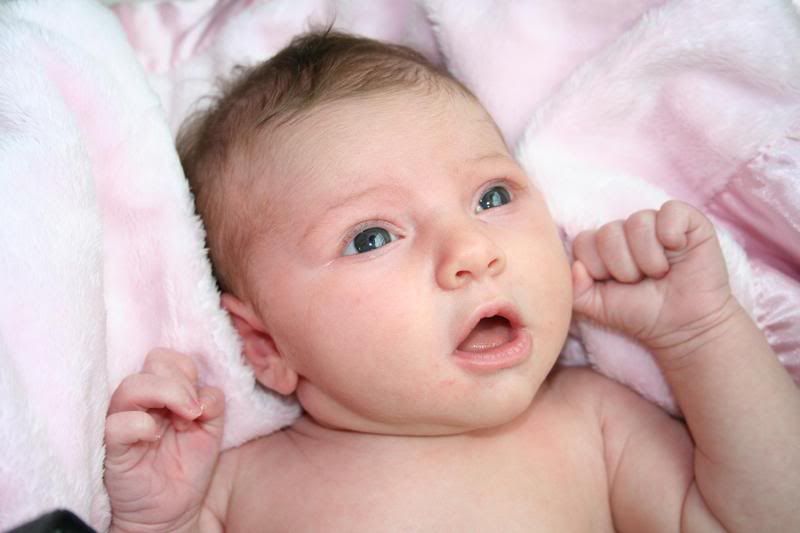 Now I need your help...which picture do you like better of the last two? I'm planning on using one of those for my announcements. I'd use the total naked picture but I'm afraid they won't print it.
Leave a Comment