We cut my hair at home - pics

dia99
Posts: 1,998
Registered Users
Okay, I kind of took Webjockey's suggestion to get a haircut.
I was in the shower this morning and felt the urge. So, I started cutting. Then, I called DaNa in (he thought I had gone crazy when he saw the bag of hair) and had him help me with the back. Here are some pics. I tried to cut it pretty close to the length at the top, so that it is more one length.
I have a $70 gift certificate to the best (of maybe two :roll: ) black haircare salon on the island, so I'll probably go and have her attempt to fix whatever mistakes I've made on my spring break. I just couldn't stop thinking about cutting my hair....
Critique as much as you want; I can experiment with it until I go get it fixed anyway.
before cut - front, brushed out with D4
after cut - front, brushed out with D4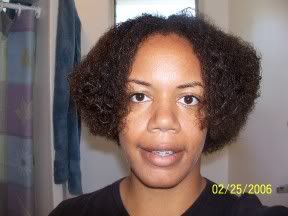 before cut - back, this is actually a ponypuff before I washed it so not down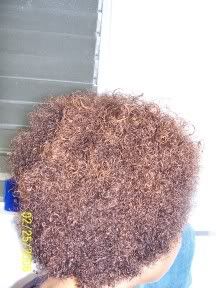 after cut - back, brushed out with D4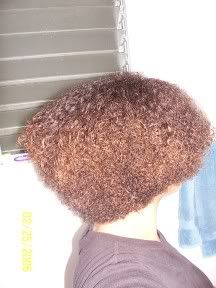 I'll take some more pics in the next few days to see how it settles in.
People rise to the standard expected of them. GC
Leave a Comment