We'd like your help getting CurlTalk back on its feet!

By participating on CurlTalk — posting, commenting, liking — in the next few weeks, you will automatically be entered to win amazing prizes.

Our latest winner is Savagegirl!

CurlyCanadian, Bomega and EllaJ have also won wonderful prizes! Will you be next? Post, like, comment, GET ACTIVE and help us get CurlTalk ENERGIZED again!

Learn more!
Straight vs. Curly . . . Post Your Pics!

Saria
Posts: 15,963
Registered Users
I've seen photos of all your gorgeous curls, and on some occasions I've seen photos of you with straight hair, and the difference is startling. So, post your straight hair pics here and a curly one. :toothy7:
My hair is never bone-straight, I suppose.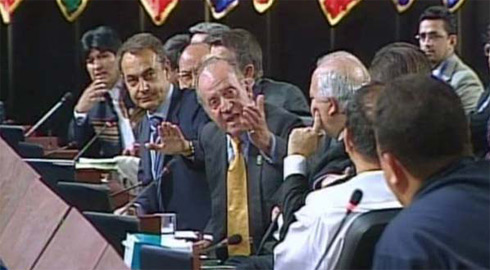 Leave a Comment