CurlTalk
Straight vs. Curly . . . Post Your Pics!

Saria
Posts: 15,963
Registered Users
I've seen photos of all your gorgeous curls, and on some occasions I've seen photos of you with straight hair, and the difference is startling. So, post your straight hair pics here and a curly one. :toothy7:
My hair is never bone-straight, I suppose.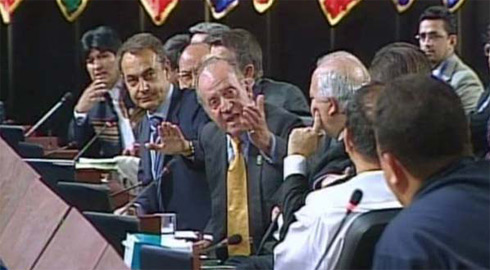 Leave a Comment