Are those highlights or lowlights????
sarasara
Posts: 1,561
Registered Users
When ever I ask for *natural* looking highlights, I get bleached out or way too light highlights. Even after they're darkened up, they don't look natural with the base. I'm thinking maybe that I was looking for lowlights?
I want something similar to this photo. I want the *highlights* to be a bit darker than the photo on the left but less orangish than the right one. Anyway, you get the idea. The base goes with the highlights, and it looks really natural. Are those highlights in this photo? or lowlights?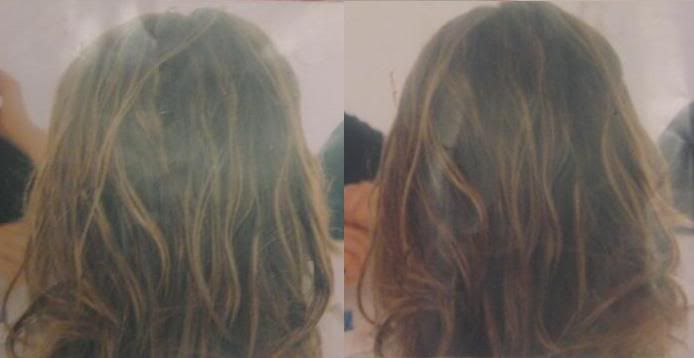 And if they are highlights, why do I get totally,obviously bleached out platinum highlights? Or, in the case similar base to the one in the photo, then why do they look so horribly fake (I'm talking about how the hair looks by itself, not the way it looks with my skin tone/eyes...etc)? :argue::argue::argue:
Leave a Comment