I have found my people!

Saria
Posts: 15,963
Registered Users
Hi everyone! I don't know why, but I never would have thought that a community for those with curly hair existed, and I'm so glad it does. It's so nice to read about people who share some of the same experiences that I've had.
I can't wait to really explore this site and hopefully pick up some great tips!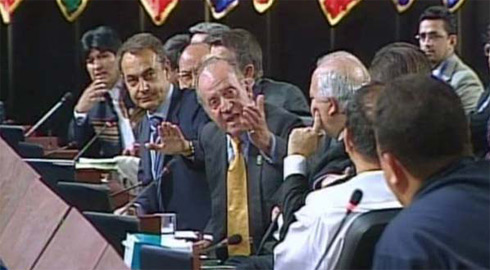 Leave a Comment