Hott non-straight haired male Celebrities!! ^_^
I am: CurlySuperBlasian
Posts: 30
Registered Users
...:love7: so I was just recently watching the movie, "The Saquatch Gang" and totally fell in love with the lead character, Gavin played by Jeremy Sumpter because of his hair... O_OMG I'm in just in awestruck by how beautiful and natural it is...
... I'm so in love with him:by the fact that he doesn't straighten his hair like all the other celebrities!!!
Tell me, are you guys in love with anyone that doesn't straighten their natural hair?
BTW Sumpter played in the movie Peter Pan [ 2003-2004] playing well, Peter Pan! >XP
Him as Peter Pan:
Him now: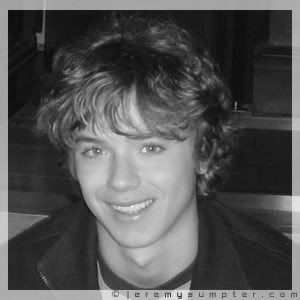 Leave a Comment