more mascara madness...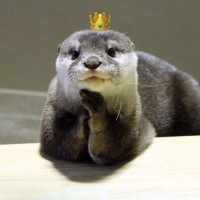 rouquinne
Registered Users
Posts: 13,737
Curl Connoisseur
never mind the new Givenchy brush...
how about Spin Lash?
:toothy7:
www.spinlash.com
"...the first mascara that revolves around you with a brush that gently rotates 360 degrees in both directions..."
their own product comes in black or brown, and you can also use it with your own favourite mascara.
$14.95 US plus $8.95 shipping through their website.
or, get this...
Estée Lauder TurboLash - $30 US for a mascara wand that vibrates at 125 micropulses per second which is supposed to give better coverage.
Lancôme is coming out with their own version of the vibrating mascara wand later this year.
what WILL they think of next????
Leave a Comment