Bright blue mascara, how does it look?
Kurly_Nazzy
Registered Users
Posts: 76
My good friend has been forever bugging me to wear coloured mascara
I'm not a fan of them I feel like their too crazy looking for me and never tried any.
She finally got me to try Dior Blue
(which is known for being bright electric blue)
She, and the girl at the makeup counter said it looked really good
I don't know tho I still feel like it looks weird
What do you all think?
(Eyes are red due to swimming earlier that day)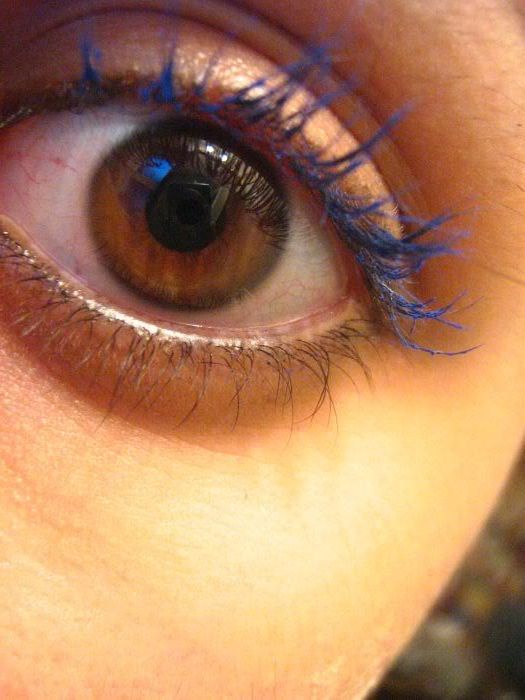 very thick brown 3b/3c curls
::::::::........
Leave a Comment