My new hair! My new hair!
juvjoy
Registered Users
Posts: 670
HI guys,
Well I finally got a good haircut today. Here it is! I'm very excited about it. I decided NOT to go w/ the Ouidad cut & use my regular stylist. He wet it, thinned it & cut it WET - all the no no's but I love how it came out
So am I a true 2b, now that you can see my full curl potential
???
Kim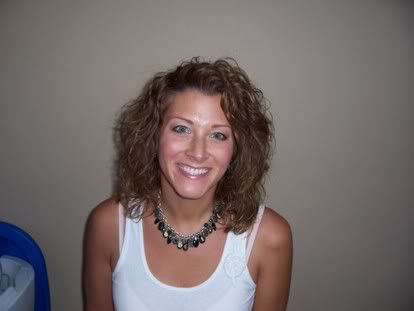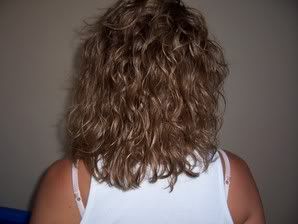 Leave a Comment